Since its inception in the late 1970s, the Honda Accord has been a titan in the automotive industry, with a staggering 13 million units finding homes globally. The Accord, despite its Japanese roots, has been a quintessential part of the American automotive landscape, with over 10.5 million units rolling off the assembly lines in the United States since the early 1980s.
However, the shifting sands of consumer preference have seen the once-dominant passenger car segment, particularly mid-size sedans, losing ground to the burgeoning demand for pickup trucks and SUVs. This seismic shift has left stalwarts like the Accord and its arch-nemesis, the Toyota Camry, grappling to retain their market share.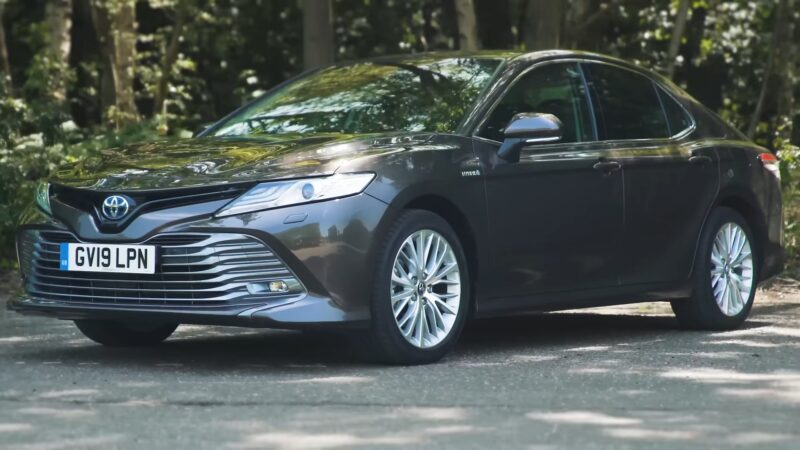 The Accord, which held the crown as the best retail-selling car in the US since 2013, has been dethroned by its sibling, the tenth-generation Honda Civic, as it witnessed a 2.9 percent dip in sales compared to 2015. The Accord's position within Honda's lineup has further slipped with the introduction of the fifth-generation CR-V, relegating the Accord to the third spot, behind the Civic and the revamped CR-V.
The CR-V's ascendancy to the top of Honda's sales chart is hardly surprising, given the buzz surrounding its launch. However, a glance at the trajectory of the auto market suggests that even the upcoming next-generation Accord, which is set to debut in 2018 with a sporty redesign and a new turbocharged engine, may struggle to reclaim its position as Honda's sales spearhead.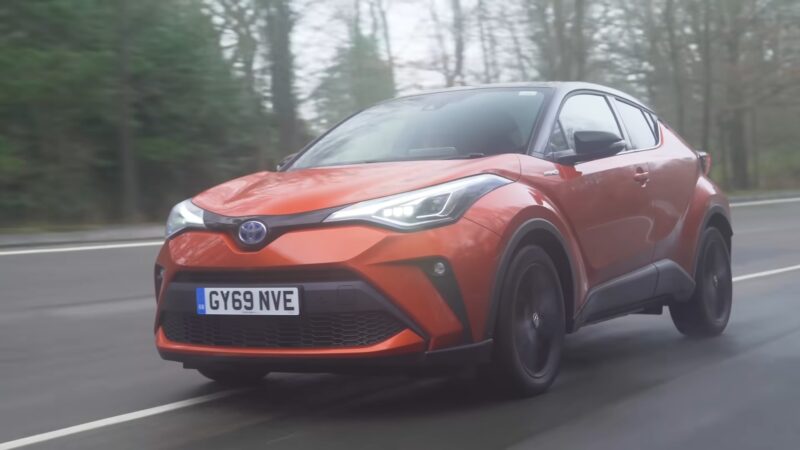 The American market's insatiable appetite for crossovers and SUVs, fueled by falling gas prices, has created a wave that the CR-V is perfectly poised to ride. This trend, coupled with automakers' response to the shift in demand, puts the CR-V in a stronger position than its sedan counterparts.
The question that remains is whether the Honda Accord, with its impending overhaul, can reclaim its throne as Honda's most popular model. Furthermore, can sedans and other passenger cars stage a comeback in the face of the SUV onslaught in the coming years? Only time will tell.