The Honda Civic and Accord have long been stalwarts in the automotive industry, consistently delivering strong sales figures. However, the spotlight has recently shifted to the 2017 Honda CR-V, which has been garnering significant attention and affection, somewhat overshadowing its sedan siblings.
In 2016, the Honda Civic clinched the title of the best-selling sedan in the US, a feat it nearly repeated from its strong performance in 2015. The Civic's winning formula combines an eye-catching design, impressive fuel efficiency, and brisk acceleration. Despite these accolades, it seems that Honda's heart is increasingly leaning towards the CR-V.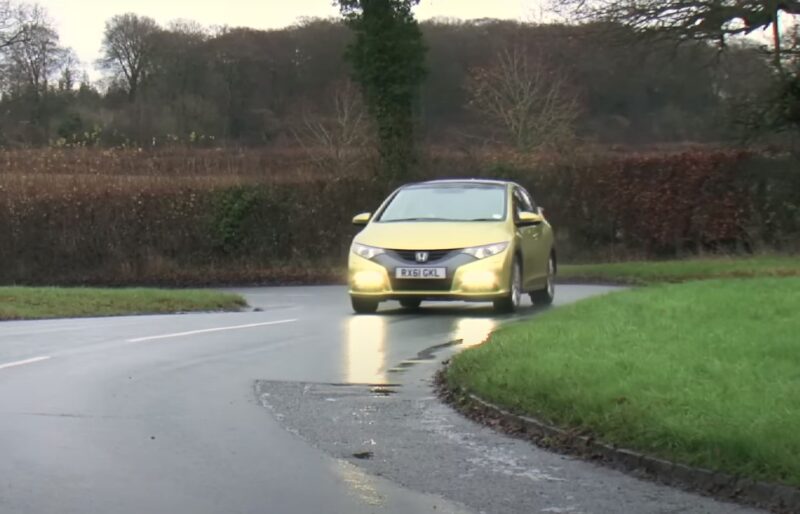 Honda's strategic focus on the CR-V became evident during the recent Super Bowl, where the SUV was the sole representative of the brand's lineup in their advertising campaign. This move raised eyebrows, given that the crossover has not traditionally been the brand's best-seller or flagship model.
The CR-V, however, has recently undergone a significant redesign, emerging larger and more refined than its predecessor, and now leads its class in several key areas. Coinciding with the 20th anniversary of the SUV, these factors may have influenced Honda's decision to feature the CR-V prominently in their Super Bowl ad.
In 2016, Honda's sales figures reached 97,718 vehicles and light trucks, marking a 7.7% increase. The 2017 Honda CR-V and the subcompact HR-V led the charge in January sales, further underscoring the growing popularity of Honda's SUV lineup.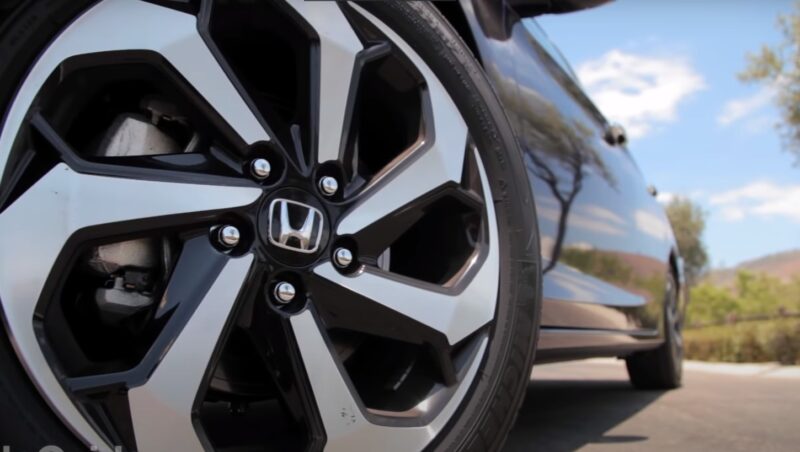 While the CR-V basks in the limelight, the Honda Civic remains a formidable contender, having been the best-seller in the US during 2016 and vying for the title again this year. The Accord, as the brand's flagship model, continues to hold its own. However, 2017 may see Honda intensifying their efforts in the SUV market, having already established strong footholds in the sedan and compact segments.
As the automotive landscape continues to evolve, it will be interesting to see how Honda balances its portfolio and whether the CR-V can sustain its newfound popularity. Will the Civic and Accord reclaim their former glory, or is the age of the SUV upon us? Stay tuned as we continue to monitor these trends in the automotive world.