Amidst a shifting automotive landscape, the once mighty reign of passenger cars seems to be faltering, leaving iconic models like the Dodge Challenger Hellcat facing an uncertain fate. The rumble of SUVs and trucks has grown louder, drowning out the roars of these legendary sports cars on the sales charts.
In an effort to realign their production with the changing winds of demand, the FCA has made the tough call to halt operations at their Windsor and Brampton plants next year. The focus will now shift towards bolstering the production of more family-oriented vehicles like the Dodge Grand Caravan and the Chrysler Pacifica.
Sadly, this means downward adjustments for the Dodge Challenger, Dodge Charger, and the elegant Chrysler 300, as they grapple with dwindling sales in the face of the SUV and truck onslaught.
The Dodge Challenger and Dodge Charger, boasting the revered Hellcat badge with its thunderous 707 horsepower, once ruled the roads with sheer power and charisma. However, even this fire-breathing duo couldn't escape the relentless pull of market forces. With consumers increasingly drawn to the allure of SUVs and trucks, the once iconic muscle cars find themselves caught in a struggle to stay relevant.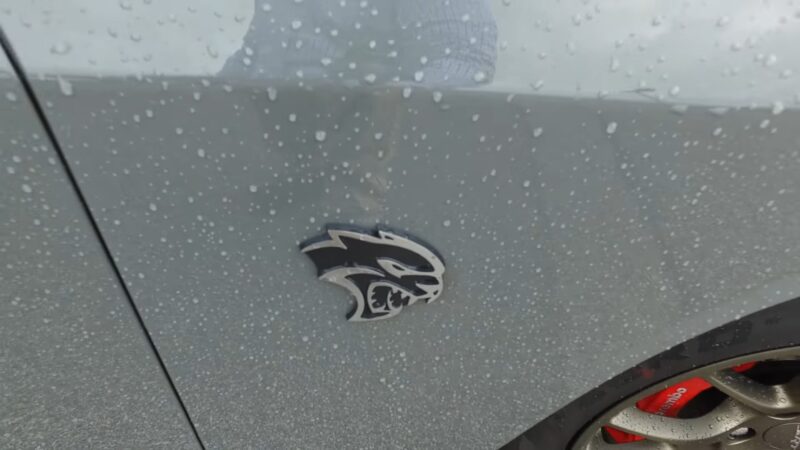 Not even the acclaimed Ford Mustang, celebrated as the best-selling sports coupe, has emerged unscathed from this sales slump. While its reign at the top was illustrious, recent months have seen its sales take a hit as well, as consumers flock to the spaciousness and utility of larger vehicles.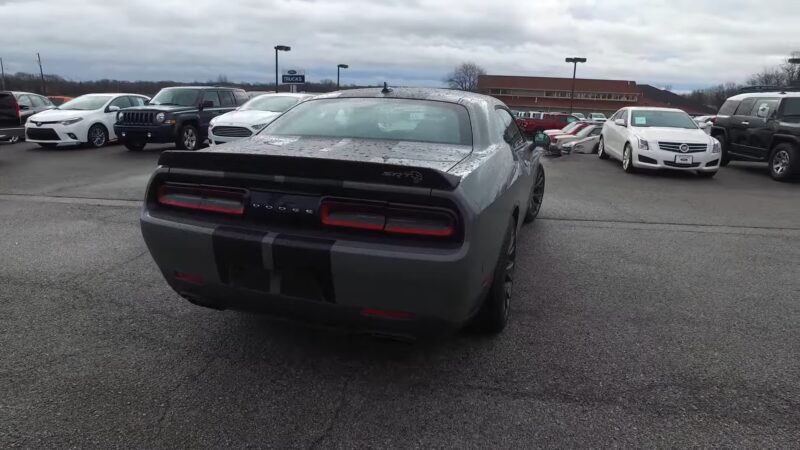 The automotive landscape is ever-changing, and as we bid farewell to the glory days of passenger cars, we embrace the era of SUVs and trucks. The wheels of progress keep turning, leaving automakers with the pressing challenge of adapting to these market shifts while trying to preserve the spirit of the legendary Challenger Hellcat and its counterparts.
Only time will tell how these automotive titans will fare in this new age of the road.