Samsung saw a decline in sales in 2015 and according to the figures the Samsung Galaxy S6 has been something of a failure for the phone maker.
Many fans of Samsung actually frowned upon the Samsung Galaxy S6 when it was launched. A recent study from Kantar that covered 12 months from January 2017 to January 2017 revealed damning reports for new phones.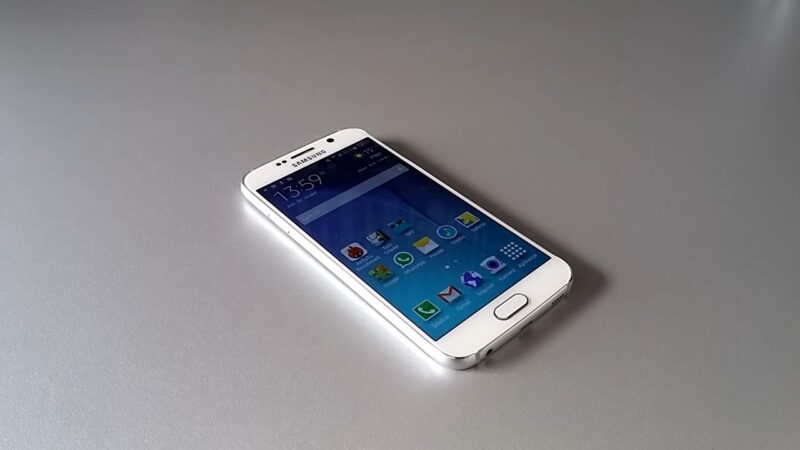 The study showed that many Samsung users when moving to Samsung from another brand chose the Samsung Galaxy S5 instead of the Samsung Galaxy S6. 26.2% of people moved to the Galaxy S6, while 27.5% chose to go with the Samsung Galaxy S5.
The Samsung Galaxy Note series of handsets only attracted 7.9% of people, who went for the Samsung Galaxy Note 5. The phablet however was only available during Q4, but the Note 4 managed to attract only 9.4% of users.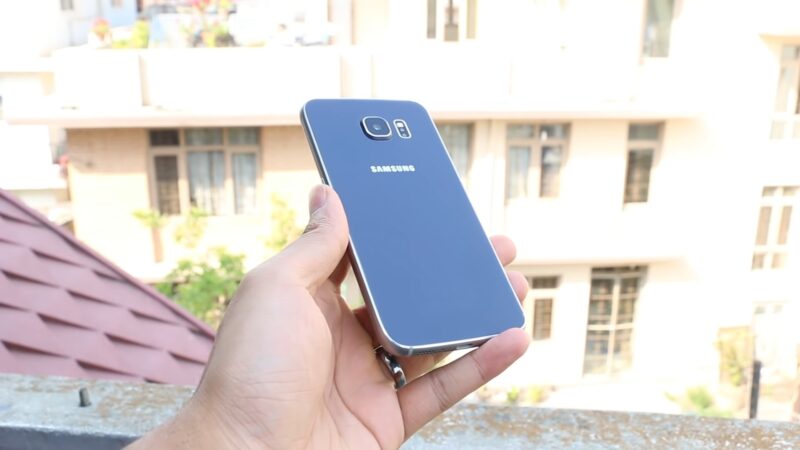 It looks like taking away the removable battery from the Samsung Galaxy Note 5 as a really bad idea of Samsung, along with removing the microSD support. The same argument can be said about the S5 and S6, the capacity of the battery was down to 2, 550mah as opposed to 2,800mah.
So it is looking as though the Samsung Galaxy S6 didn't go down too well with people for many reasons.